Cleaning of Entry
&

Reception Area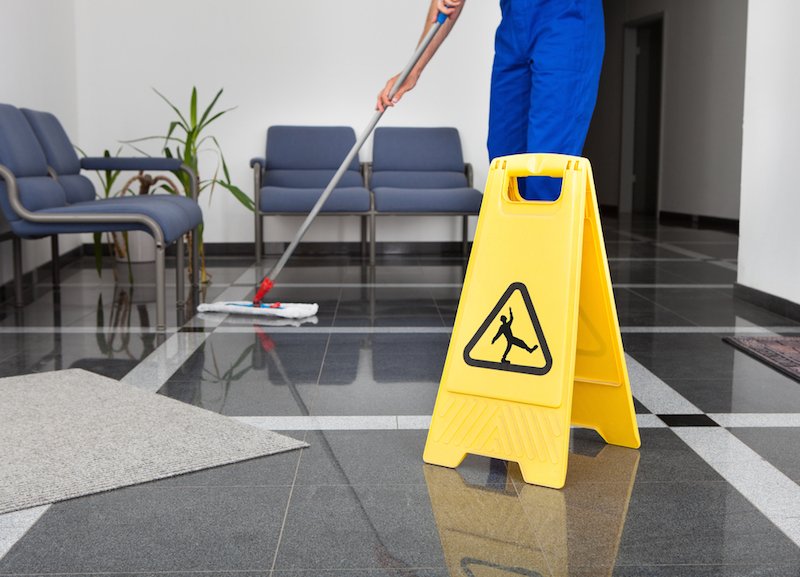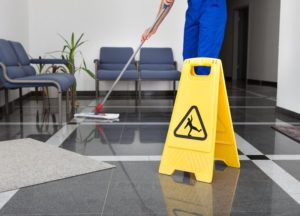 Setting the right first impression is vital in business. From the clothes you wear to how you present your office, these are the critical first steps to success.
Sunset Quality Cleaning has been working with clients throughout the Kitchener Ontario and Waterloo Ontario areas for over 30-years, and in that time, we've helped each one make the right first impression, every time.
We are committed to working with businesses of all sizes, in all industries. Whatever your requirements, we are confident we will deliver a five-star service. We have built our stellar reputation on this very fact. Thanks to our many years of experience, we can even offer guidance on your optimum cleaning schedule, so that your entrance and reception areas have that 'just-cleaned' look no matter what the time of day. This is why we are dedicated to commercial cleaning services for Kitchener Waterloo businesses.
As we like to say – "It's either clean, or not clean… there is nothing in between!" 
Cleaning Front & Side Glass
A spotless window is the best insight into your business. Our teams use specialist glass-cleaning products to ensure your windows remain crystal-clear and smear-free throughout the day.
Cleaning Internal Glass
Nothing creates a sense of energy like natural light flowing throughout the office. Maintaining clean internal glass is crucial for creating the right atmosphere, which is why Sunset Quality Cleaning places so much emphasis on the job.
Emptying of Bins
So often forgotten, yet critical to hassle-free days. As your employees rush around between meetings or entertaining clients, they don't want to have anything unnecessary in their hands. A full bin means they could be stuck holding a banana skin. Our teams make sure every bin is left empty, clean and with a new bin bag, so you don't have to worry about any embarrassing moments.
Wipe Over Desks
Employees are at their most productive when sitting in a clean working environment, and that must start at their desk. Nothing beats the sheen of a freshly-wiped counter, so we make sure every workspace is left spotless. It shows respect for the working environment and respect for those in it.
General Sanitizing
One often overlooked task is perhaps the most important – the sanitization of frequently used items. From computer screens to keyboards, even telephones, with so many people passing through the office each day germs can quickly build, so it is vital to clean these items properly.
Cleaning Doors, Walls, & Light Switches
Never underestimate how marked walls and doors can get – people love to lean. Moreover, as lights go off and on multiple times a day, while this is good for the environment, it can lead to an accumulation of unwanted germs. Sunset Quality Cleaning will make sure to sanitize every last element in your office.
Cleaning & dusting rails & wall fittings
Certain areas accumulate dust more readily and, when left for any period, the result can be somewhat alarming. Run your finger over the top of a wardrobe, and you'll see what we mean. With our dusting service, there will be no unfortunate moments of a suit marked with dust.
Cleaning & Vacuumi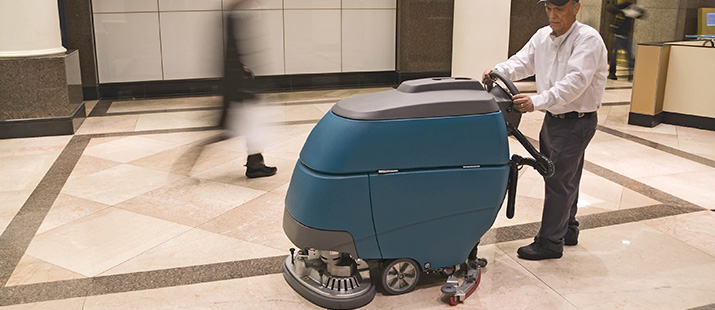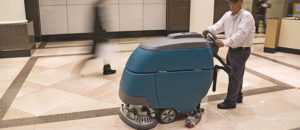 ng All Hard floors, plus Mopping & Buffing
Floors can be the trickiest but, thanks to our array of specialist equipment, we will leave them looking as good as new, not a shoe mark in sight.
Strip & Seal Floors (as required)
Sometimes a little extra is needed; if you need floors stripped and sealed, our team are more than comfortable handling such tasks.
Cleaning, Sweeping & Mopping Staircases
Staircases can go forgotten but not when you work with Sunset Quality Cleaners. Our team will find every corner of your office and leave it shining. Whether general janitorial cleaning, sweeping or mopping is required, we have everything under control.
Cleaning Handrails
No-one likes to use a handrail only to put their hand on something unknown. Our team will leave every handrail spotless, so yours can walk around with confidence.
Cleaning of Air Vents, Grills and Surrounds
The best work environments have one distinguishing feature, something that's hard to put your finger on – but we know the secret. By maintaining clean air vents and grills, we stop dust circulating the atmosphere, allowing employees to enjoy excellent air quality. Don't underestimate just how important this can be.
—
If you're looking for the most reliable, professional cleaning services in the Kitchener or Waterloo, Ontario areas, then look no further – Sunset Quality Cleaning has got you covered.
Get in touch today. We'd be delighted to visit your business and work out a schedule to fit your needs!