Are you planning a commercial construction or renovation project in Kitchener-Waterloo? Congratulations on taking steps to enhance your workspace! However, once the dust settles and the final nail is hammered, there's a crucial task that can't be overlooked: post-construction cleanup. In this blog, we'll explore the importance of post-construction cleaning and how Sunset Quality Cleaning, your local Kitchener-Waterloo commercial cleaning experts, can help you get your space ready for business.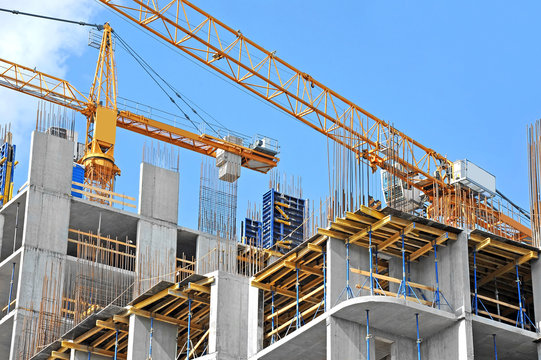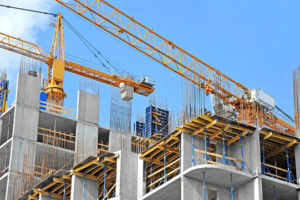 The Importance of Post-Construction Cleanup:
Post-construction cleaning is a critical step in the process of transforming your commercial space. It goes beyond just removing debris; it ensures that your space is safe, healthy, and aesthetically appealing for both employees and customers. Here's why it matters:
1. Safety: Construction sites leave behind hazards like nails, screws, and other sharp objects. Proper cleanup minimizes the risk of accidents.2. Health: Dust and debris can linger in the air and on surfaces, potentially causing respiratory issues. Thorough cleaning helps create a healthier indoor environment.3. First Impressions: A clean, polished space leaves a positive impression on clients, customers, and employees. It sets the tone for your business's professionalism.4. Longevity: Cleaning after construction helps extend the lifespan of your fixtures, flooring, and surfaces by removing potentially damaging particles.
Sunset Quality Cleaning's Expertise:
When it comes to post-construction cleanup in Kitchener-Waterloo, Sunset Quality Cleaning stands out as your trusted partner. Here's why you should consider their services:1. Local Knowledge: As a local company, they understand the specific needs and regulations of Kitchener-Waterloo businesses. Review our testimonials here to see what some of our long-term clients have to say: Sunset Quality Cleaning Testimonials2. Experience: With years of experience, Sunset Quality Cleaning knows the ins and outs of post-construction cleaning, ensuring a comprehensive job. Review this article to explore some of the well-known construction cleaning best practices: 10 tips for effective post-construction cleaning3. Custom Solutions: They tailor their cleaning services to your space, addressing unique challenges and requirements.4. Eco-Friendly Approach: Sunset Quality Cleaning is committed to eco-friendly practices, using safe and sustainable cleaning products.5. Timeliness: They work efficiently to minimize downtime for your business, getting you back on track sooner.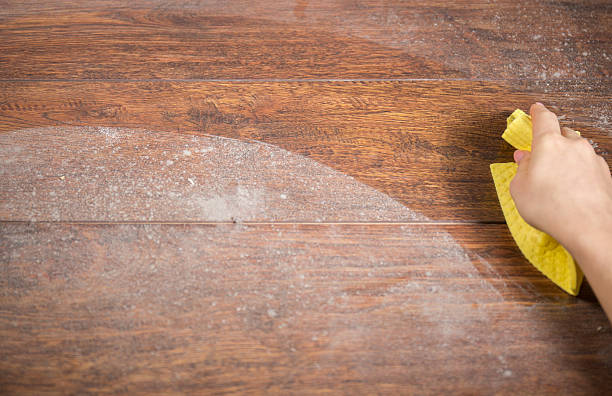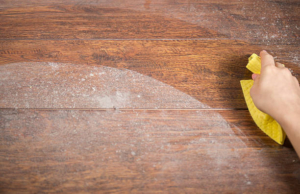 Conclusion:
Don't underestimate the importance of post-construction cleanup in your space of business. It's a crucial step in ensuring the safety, health, and professionalism of your employees and customers. Trust Sunset Quality Cleaning to provide expert, local, and customized cleaning solutions for your business. Contact them today to get your space ready for business, and enjoy the benefits of a pristine workspace that leaves a lasting impression on your clients and employees.
http://57c.a9f.myftpupload.com/wp-content/uploads/2021/01/transparent-sunset-quality-cleaning-logo-300x300.png
0
0
Martin
http://57c.a9f.myftpupload.com/wp-content/uploads/2021/01/transparent-sunset-quality-cleaning-logo-300x300.png
Martin
2023-09-22 09:06:40
2023-09-22 11:01:58
Post-Construction Cleanup in Kitchener Waterloo